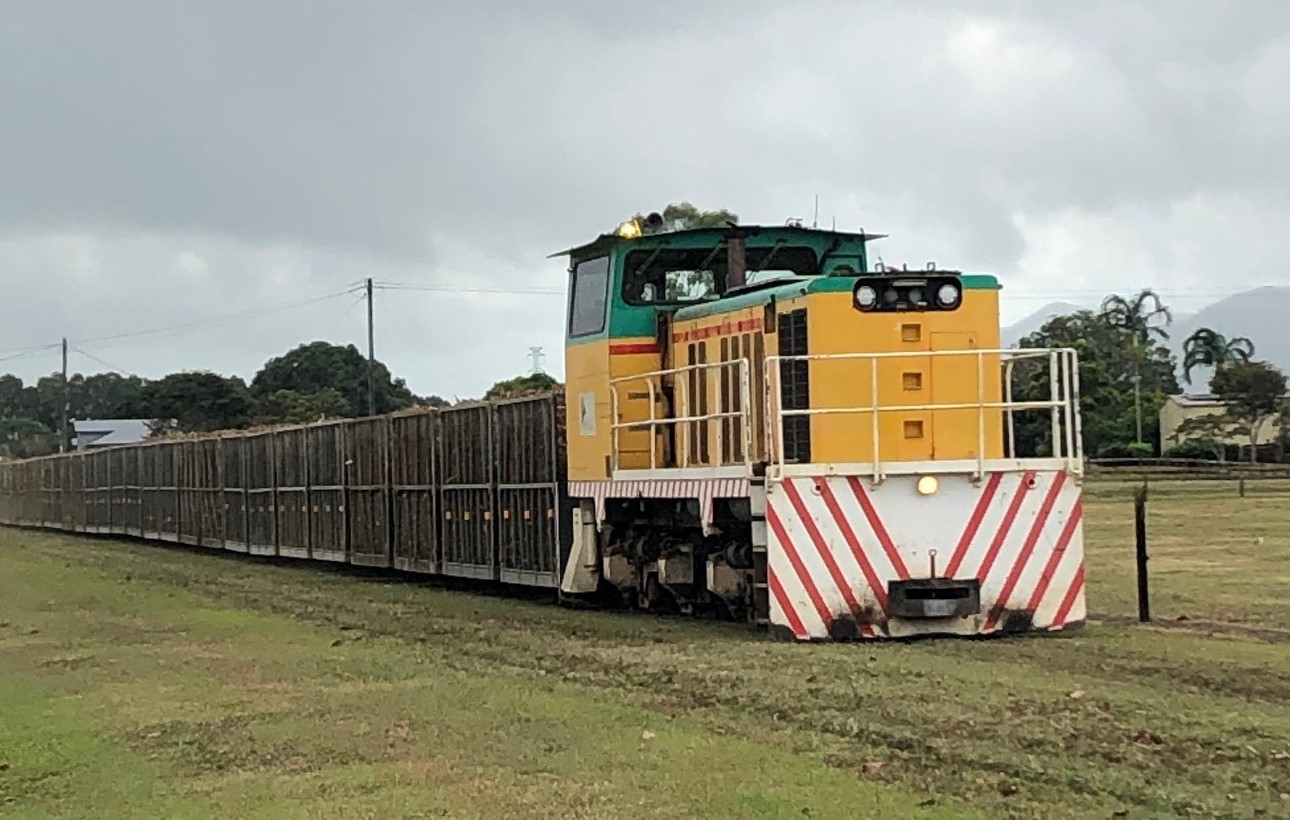 Market Headlines
Raw sugar prices remained well supported through the second half of September and into October as multiple fundamental factors combine to keep a floor in the world price:
Drought and frost in Brazil has reduced the 2021 crop size by an estimated 75 million tonnes of cane (12%) compared to 2020. Brazil's Centre South harvest will have mostly concluded by end of October. Early forecasts see minimal scope for crop improvement in 2022 at this stage. Good rain has fallen across the
Brazilian sugarcane belt during first half October with more expected this weekend. With La Nina conditions again looking possible, rainfall in Brazil could return to below average through summer.
Oil prices have strengthened by around 14% over the past month with West Texas crude oil trading above $80 per barrel, its highest level in several years. OPEC+ nations have ample scope to increase oil production however the cartel continues to take a cautious view to the post covid global economic recovery. OPEC have a history of letting oil prices rally to dizzying heights before responding with increased production.
The value of sugar in the Indian domestic market has increased over the past number of weeks as demand (domestic and foreign) starts to pick up. Currently the value of sugar in India is equivalent to around 20-21 US cents per pound. For the world market to draw sugar supplies out of India to fill the production gap left by Brazil the price needs to remain above 20c/lb. Any price lower and Indian millers will hold onto supplies for sale domestically. The world will need Indian sugar over the coming year, without it the market would face a very serious problem.
Cane growing regions of Thailand have recorded average to above average rainfall from Jan 1st to Sep 30th including a late monsoonal burst in October which will keep crops growing and possible delay the upcoming harvest.
Having already generated floods and landslides killing dozens of people in the Philippines, Typhoon Kompasu is expected to cross the coast of Vietnam south of Hanoi later this week before weakening and moving across Laos and close to Thailand, likely to generate significant rain. 90-100m tonnes of cane remains the generally accepted forecast for Thailand's coming crop.

The Aussie dollar has advanced to around 0.74 against the USD this week as optimism builds around a NSW led Australian economic recovery after that state reopened this week following 100 days of restrictions. The USD was also softer after underwhelming jobs data released late last week.
Pool Update