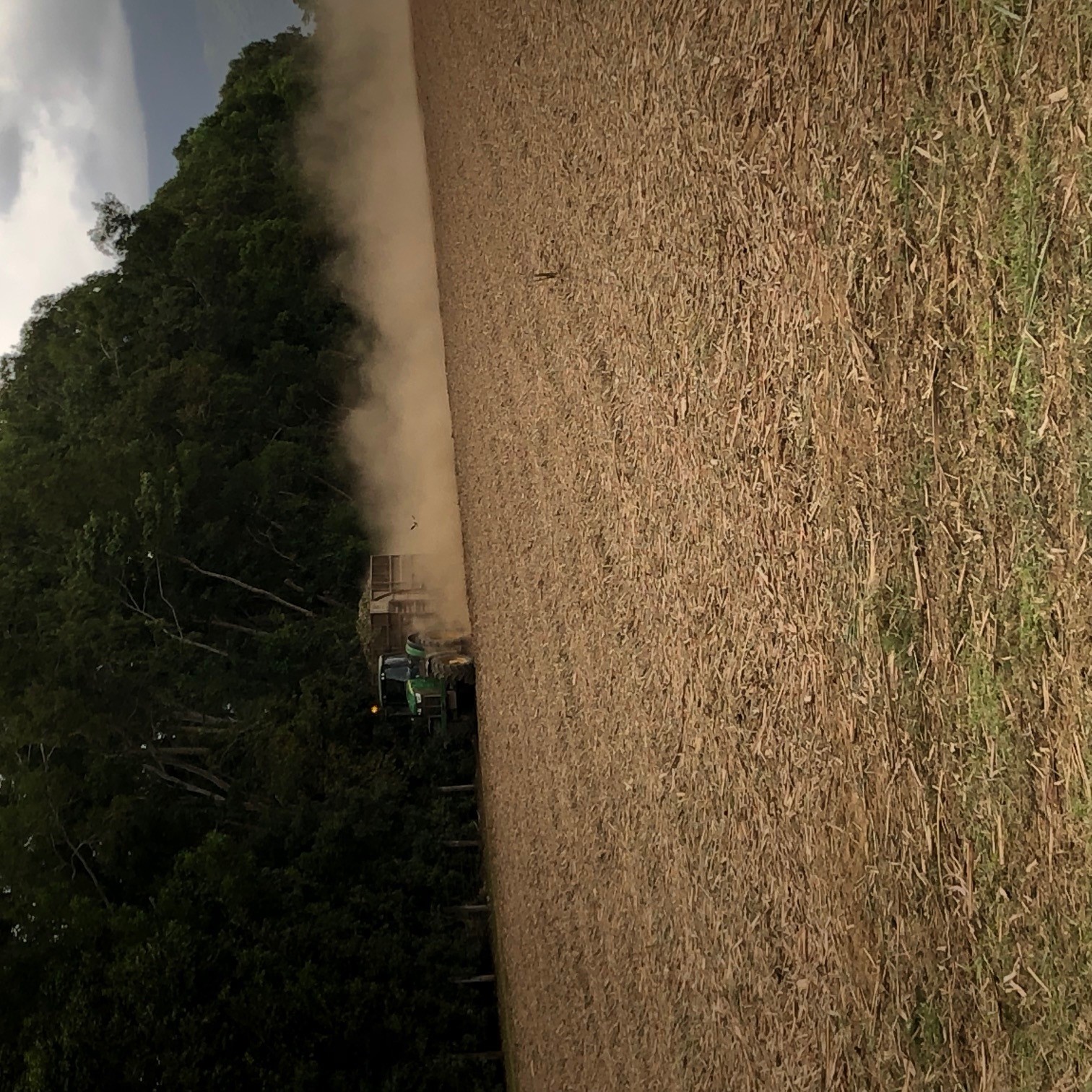 Market Headlines
Sugar found relative stability through the back half of August and into September trading mostly within the 19 US cents per pound range for this period. This has meant a spot value of sugar hovering around AUD 600 per Metric Tonne (MT) and the forward 2022 value holding a round AUD 550 with several rallies to $560 and slightly better.
The Brazilian crop is approx. 75% crushed against an estimate that has reduced from 585m tonnes of cane to more like 530m since commencement of harvest. Yield results continue to lag the previous season as drought persists. A rapid wind up of the Brazilian season is expected in late October.
Given the dry conditions and multiple frost events Brazil has faced, it seems possible that the next Brazilian crop will be even smaller than the current. Some forecasts have the next Brazilian crop at 500m tonnes of cane, which would be 6% below the current crop – this seems worst case scenario.
Brazil is by far the worlds biggest exporter of sugar so this is a significant development however it should be noted that almost all of the world's other top 15 sugar producers expect to produce the same or more sugar in 21/22 than they produced in 20/21, going someway to offset Brazilian losses.
Nevertheless, another year of deficit global sugar supply compared to consumption seems likely. Just how big the deficit will be depends on Brazilian weather. If Brazilian production does fall to 500m tonnes of cane next year a global deficit upwards of 6m tonnes of sugar is possible. This seems sizeable however India continues to carry a huge sugar inventory with 8.5m tonnes of sugar forecast to be in stock by end of September 2021.
Thailand continues to benefit from average rain across cane growing regions. The Thai Sugar Millers Corporation (TSMC) recently upgraded their forecast for the coming Thai crop from 90m tonnes of cane to 100m, compared to 67m last season. TSMC are generally a reliable judge of the crop size.
India too has benefitted from good monsoonal rain this year with another 31m tonnes of sugar production expected on the subcontinent. This is after an increasing amount of cane juice is diverted to ethanol production as that industry continues to ramp up rapidly.
India's Government has agreed to raise the Fair Remunerative Price (FRP) for sugarcane in 21/22 by 50 rupees per tonne to INR 2,900 per tonne of sugar cane (AUD 53.55). This is the minimum price millers must pay growers for cane with CCS of at least 10%. In turn, millers are pushing for an increase in the Minimum Selling Price (MSP) for sugar however the government has so far knocked this on the head citing consumer interests.
The Minimum Selling Price for sugar in India is currently INR 31,000/mt (AUD 572). Millers want this increased to INR 33,000/mt (AUD 609). If the MSP is increased the fixed Indian domestic sugar value would be around 19.70 c/lb in NY11 equivalent compared to today's futures market around 19 c/lb. Even without an increase to the MSP the current Indian domestic sugar value is 18.60 c/lb, close to the today's spot world price. To keep Indian exports flowing the world price needs to remain above 18.60 cents per pound.
MSF Grower Forward Pricing Highlights
The value of 2022 sugar continues to hover around $550 per MT actual. Growers have achieved the below peaks with MSF recently.