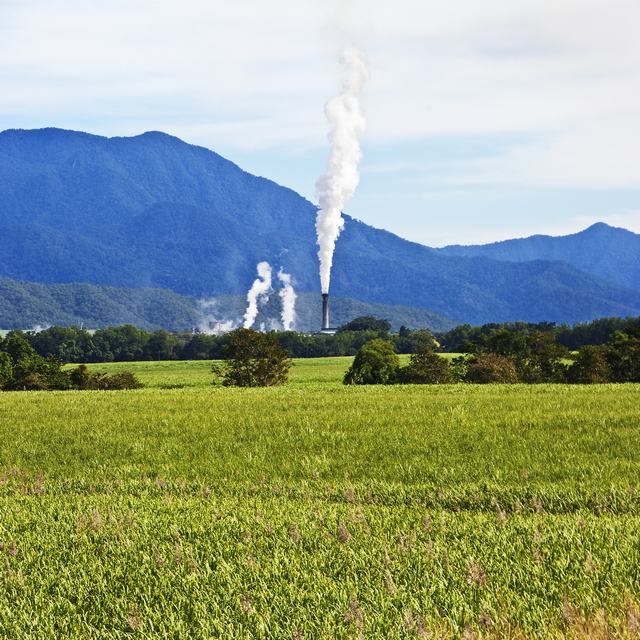 Market Headlines
Sugar broke through its previous price range in late July pushing above 18 cents per pound as the market began buying into the news of large frost damage in Brazil on top of an already drought stressed crop.
The UNICA report released on 10 August went some of the way to confirm that frost damage is being realised. Cane crushed, sugar/ethanol production and TRS (tonnes recoverable sugar) all lagged the same period last year and total production for the season to August 1 continues to lag last year. UNICA numbers from that report are tabled below:
These numbers, along with statements by UNICA sent the market into a frenzy quickly cracking 20 cents per pound by mid-August.

"Both crop productivity and the quality of the cultivated raw material suffered from the frosts observed in the last weeks," said Antonio de Padua Rodrigues, technical director of Unica. In coming weeks, "we will have clearer evidence about the impact of frost on the crop to be harvested."

The Centre South is now over halfway through its expected crop with the next production report due next week. Any continued deterioration of the crop outlined in that report seems likely to push prices higher.
Last week Reuters reported, quoting a government official, that India is expected to withdraw sugar export subsidies from the new 2021/22 season as a sharp rise in prices makes it easier for mills to sell the sweetener on the world market.
"The government is not considering any subsidy at the moment for next year," Sudhanshu Pandey, the most senior civil servant at the Ministry of Consumer Affairs, Food and Public Distribution, told Reuters in an interview. "Under current circumstances, as we see the scenario, there appears to be no need to have the support of the subsidy. If exports can happen on their own, then it's also better for the global market that no subsidy is provided," he said. We will wait to see if this statement transfers into government policy.
The Aussie dollar has been weaker against the USD as Covid lockdowns impact the Aussie economy and the iron ore price continues to slide, having lost 30% from its May peak. The exchange rate was 0.7160 at time of writing.
Moving forward production information from Brazil remains key to the direction of the global sugar price. Further confirmation of no export subsidies from India would be viewed as bullish for sugar. Further deterioration of the AUD/USD exchange rate will boost Aussie dollar sugar prices.
2022 & 2023 Forward Pricing
On the 19th and 20th of August MSF filled 2022 season grower forward pricing orders up to and including $550 per metric tonne actual.
MSF has filled 2023 grower forward pricing orders up to a peak of $460 per MT actual.
2021 & 2022 Season Pool Update