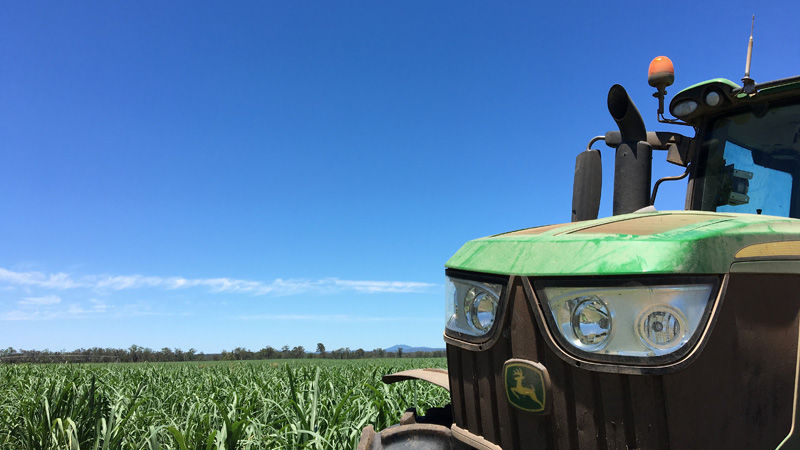 We are selling some plant and equipment by a tender process.  Please find attached a list of over 150 items included in the tender.  This has been sent to all MSF Sugar employees and to growers who supply cane to MSF Sugar.  Please feel free to hand this information to anyone who may be interested in tendering.
Details of items, tender information and tender form can be accessed here.
PLEASE NOTE:
The highest tender may not necessarily be accepted.
All items will have GST added to the tender price.
All items are sold as is where is.
All items will be sold as spare parts only and this will be noted on the tax invoice.
We reserve the right to not sell items if reserve amount is not reached.
Items will not leave premises until cleared funds have been received.
Please submit your tender on the tender form provided. This can be:
placed in the tender box at the MSF Sugar Farms Office between the hours of 7am and 4pm Monday to Friday:
the tender box is located at 1722 Mareeba Dimbula Rd, Arriga.
posted to: MSF Sugar Ltd, PO Box 1040, Mareeba QLD 4880
TENDERS CLOSE: 4pm Thursday 29th March 2018
INSPECTION OF ITEMS FOR SALE:
Tractors and equipment can be inspected on Wednesday 21/03/2018 from 2.00pm to 3.00pm and & Friday 16/03/2018 from 9.00am to 10.00am at 1722 Mareeba Dimbula Rd, Arriga.
# Please sign in at the office on your arrival. As this is an operating worksite, for your safety we require all visitors to wear closed in shoes, long sleeved shirts and long pants. We can provide a high vis vest for you to wear but we do not have spare clothing.
If these times are not suitable please also call Kazim Mehmet on 0428 932 291 to arrange an alternative time to inspect.
Rik Maatman
Operations Manager – Tableland Farm