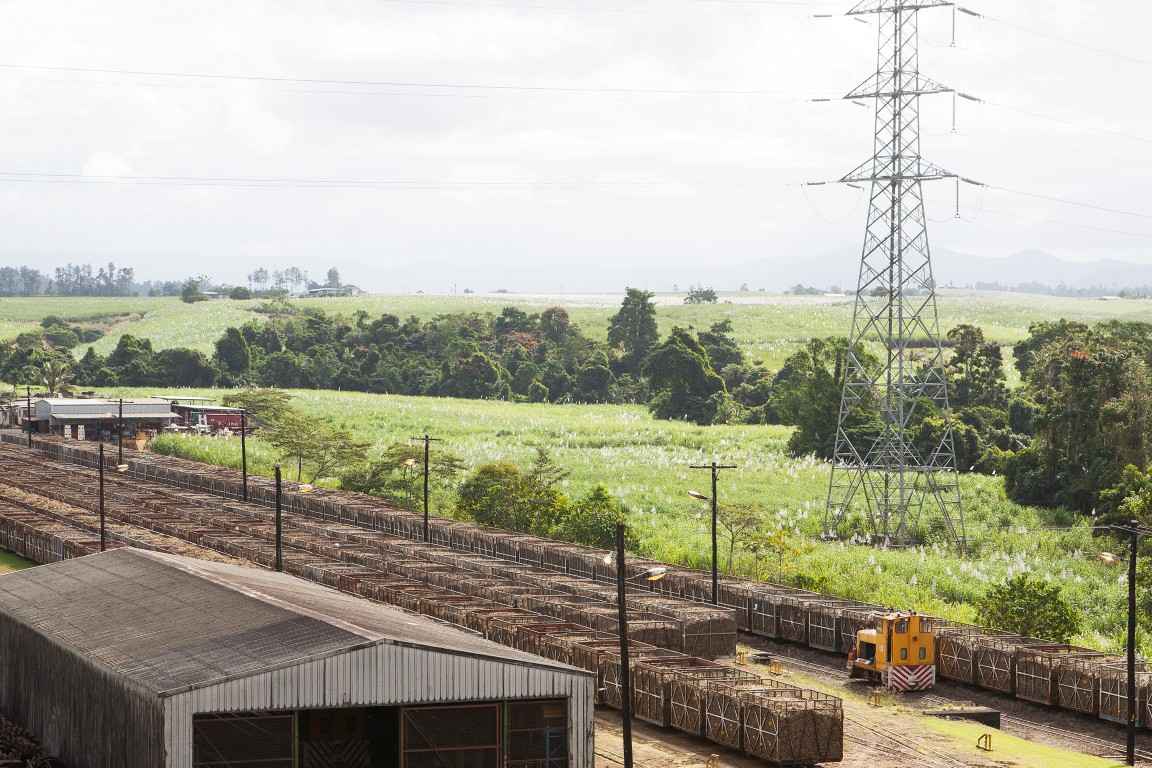 Pool Update
As at the 1st of October the 2020 Late Season Pool was 65% hedged on sugar and 55% hedged on currency at a Mark-to-Market value of $399.30 per Metric Tonne IPS. This represents a $3/MT IPS improvement from the August Advance value. Similarly, the value of the 2020 Shared Pool has improved by $4.23/MT IPS to $26.19/MT IPS.
The 2020 Shared Pool incorporates revenues derived from Polarisation Premiums, Physical Sales Premiums and US Quota revenue less expenses for Storage & Handling, Freight & Insurance (shipping), Marketing and Finance costs. For growers marketing with MSF in 2020 the Shared Pool will add around $2 to the value of every tonne of cane delivered this season. The Shared Pool value is expected to increase further as the marketing year progresses.
2021 Fixed Price Pool $450
The 2021 Fixed Price Pool closed on the 30th of September having received excellent participation from growers from all regions.
For many growers this pool presented a good opportunity to lock in a respectable price for a portion of their 2021 season crop above where forward prices have traded recently. The 2021 Maryborough and Mulgrave Collective Pools both absorbed some pricing at $450/MT from the Fixed Price Pool.
Key Pricing Dates
2021 Season Pool Manager Nomination Date, 30th October 2020.
2022 Mulgrave Collective Pool, allocation period closes 23rd October 2020.
In order to participate in any future 2021 Fixed Price Pool offerings you need to nominate MSF as your Pool Manager for all or part of your forecast 2021 season Grower Economic Interest sugar production. Please call John Stubbs to discuss further on 0439 921 578.
Major Headlines
Sugar has rallied through October with the spot contract trading to 14.75 cents per pound on the 19th which is the highest level for several months. Most of the action has been centred on the spot contract with further out contracts attracting only modest gains. There are a few reason for this:
Firstly, it seems the Indian government is delaying announcement of export subsidies in an attempt to force the ICE11 price higher and reduce taxpayer expenditure on export subsidies. It can do this as competing supply from local rival Thailand is very thin and the world will need Indian sugar in 2020/21 as the forecast global sugar surplus is estimated at a modest 2-5mln tonnes. Take Indian sugar out of that equation and the market would be looking at another year of deficit sugar supply compared to consumption.
To avoid government outlay on export subsidies the ICE11 price would need to lift to the 18 c/lb + range. This sees the world price starting to match the domestic Indian price for millers in Maharastra who are close to export ports. Will the Indian government hold off announcement of subsidies for long enough to see those prices? It would seem they have the power however cash flow for millers and growers is a critical factor. Growers are still owed vast sums of money from the 2019/20 season and likewise millers still hold vast tonnages of last season sugar in warehouses, more than 10 million tonnes of it in fact. Without sugar flowing out of India's ports millers and growers will remain cash strapped. This is unlike Australia were sugar sheds are generally cleared of the previous years stock by June or July of each year.
Also feeding the speculator bullishness in the spot market are declarations by various weather agencies of La Nina conditions across the Pacific Ocean and the impact this will have on next years Brazilian sugarcane crop. Undoubtedly it is drier than usual in Brazil with rain in the current period critical to the development of the crop to be harvested from April 2021. There has been some rain in October which was well received given 2020 rainfall totals to the end of September across cane growing regions were 20-25% below average.
The outlook for Thailand remains subdued with a smaller cane crop likely compared to last years 75mln tonnes. Thailand will commence harvest in December.
The Aussie dollar has dipped on recent hints from the RBA that a cut to the cash rate is possible as soon as November's meeting. The AUD/USD exchange rate is currently around 0.7050.