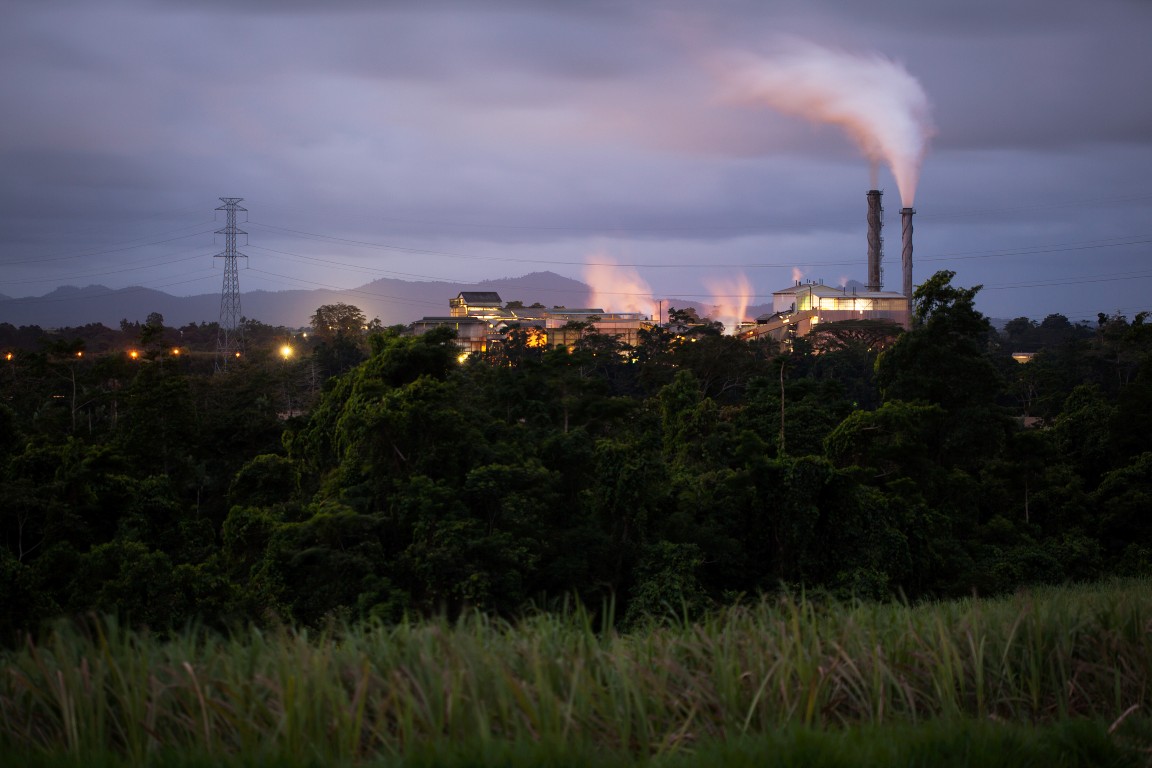 Pool Update
Minimal hedging has been completed on the 2020 Late Season Pool since the previous pool update on 26th of August as ICE11 sugar futures prices tracked south for most of the past month. See below MSF's 2020 Pool values.
The 2020 Shared Pool continues to go from strength to strength having been revised higher to almost $26 per tonne IPS for this update with further improvement likely. The Shared Pool value is added to the ICE11 pool value of every tonne of sugar marketed by MSF in 2020 season. If you are a grower marketing with MSF the Shared Pool adds roughly $2 to the value of every tonne of cane you deliver in 2020.
Key Pricing Dates
2021 MSF Fixed Price Pool $450, allocation period closes 30th September 2020.
2022 Mulgrave Collective Pool, allocation period closes 9th October 2020.
2021 Season Pool Manager Nomination Date, 31st October 2020.
In order to participate in any future 2021 Fixed Price Pool offerings you need to nominate MSF as your Pool Manager for all or part of your 2021 season Grower Economic Interest sugar production. Please call John Stubbs to discuss further on 0439 921 578.
Major Headlines
Sugar prices faltered through the early part of September before staging a comeback over the past week which has seen the spot Oct-20 contract lift to 12.55 cents per pound at the close of trading on the 21st of September.
There is talk of drought conditions and fires impacting cane crops across Centre-South Brazil. Apparently the impact of drought combined with that of the fires could reduce the 2021 crop by up to 5% however these estimates seem premature.
Despite some talk to the contrary the Indian government looks set to approve export subsidies for the third year in a row. Sources claim export incentives for up to 6m tonnes of sugar will be approved prior to commencement of harvest in October. The previous round of subsidies amounted to USD142.2 per tonne of sugar and has seen record exports from India of 5.5 million tonnes in the 2019/20 Indian marketing year (1 Oct 19-30 Sep 20).
Indian millers will commence pricing 2020/21 exports when the value of the ICE11 + export subsidy matches the domestic fixed value of sugar. Currently the Indian domestic value of sugar (as controlled by the Indian government) is equivalent to 20.30c/lb. Last years export subsidy was equivalent to 6.45 c/lb, so Indian millers will commence exporting at about 20.30 – 6.45 = 13.85 c/lb. We can expect market resistance at and above this price as Indian sugar enters the world market. This years export subsidy could be more than last year.
The Aussie dollar remains strong against the USD largely trading within a 0.72-0.738 range over the past month.