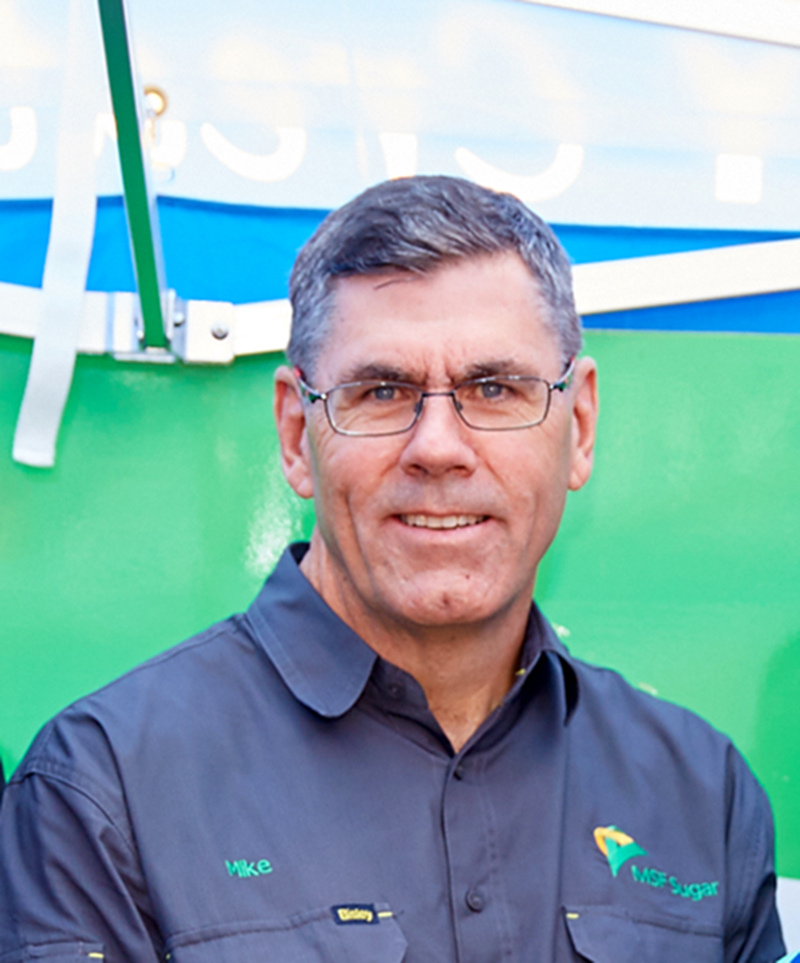 Letter from our CEO
Hi
My name is Mike Barry and I am the Chief Executive Officer of MSF Sugar.
MSF Sugar is the third largest sugar miller in Australia and operates four sugar mills in Queensland. In 2012 we were acquired by Mitr Phol, the world's fifth largest sugar manufacturer.
Together with our growers, we lead the way in the Australian sugar industry with involvement in all facets of the sugar business including growing, harvesting, cane transport, raw sugar manufacture, bulk sugar terminals and marketing.
Worldwide there is a resurgence of interest in the sugar industry and there has never been a better time to consider growing sugarcane.
With increased recognition of our achievements in environmental management and widespread political agreement on the need for water infrastructure for the regions, we're starting to see a strong, resilient industry emerge from the canefields.
Sugarcane has been crushed in Queensland by MSF Sugar for more than 100 years. We currently produce about 600,000 tonnes of sugar from 4.7 million tonnes of cane crushed.
Our mills are also a major supplier of bio-energy, feeding into the state electricity grid.
We are actively working with new and existing growers to develop and expand the cane industry in the Queensland area, through the adoption of technology and well-established principles recommended in the SRA Farming System.
In 2018, we will move into the production of baseload green power at our $75 million Green Energy Power Plant at the Tableland Mill. This is the cornerstone of our vision to transform from a raw sugar company to a diversified sugarcane business with multiple bio-products. As we move into other revenue streams and value-added products, we want to take growers with us.
Our experienced team is available to keep you farming well into the future. We offer advice on farm suitability, sugar cane economics, cane varieties, land preparation, planting, growing and harvesting.
We invite you to join us in a vibrant industry with a solid future.

Mike
Cane Farming Basics
Sugarcane is grown on a range of soils in the region, from sloping red volcanic soil to sands to heavy clays to rich alluvials.  Growers choose different cane varieties for different soil types and situations.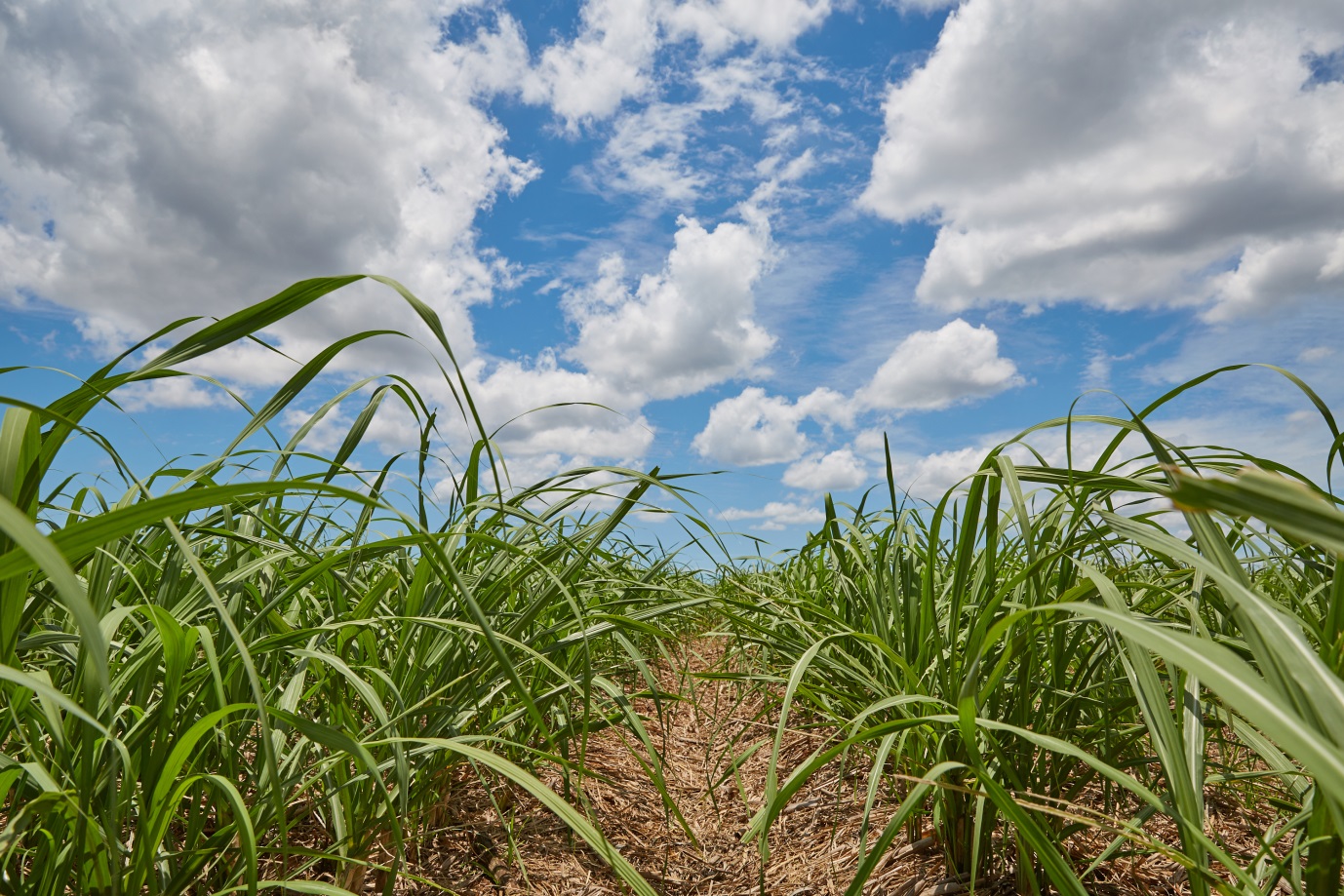 Planting
This is one of the most costly parts of the growing cycle, however, as cane grows (also known as ratoons) after harvest for four to six years, the returns follow. 
Usually, about 20 per cent of a farm is planted each year after a fallow crop. 
Typically, planting in rain-fed regions (Mulgrave and South Johnstone) take place between May and September, with planting in irrigated regions (Maryborough and Tableland) starting as early as March and continuing until late October.
Planting operations include:
Land preparation including drainage work
Legume fallow for soil health
Harvesting to obtain cane for planting
Clean seed selection
Planting
Fertiliser application
Weed control
Cultivation to profile the cane row (filling-in)
Ratoon management is much less intensive. 
Typically, the only operations required from year to year are:
Spraying for weed control
Fertiliser application
Headland management
Harvesting
Normally performed by contractors who service a number of farms, the harvesting season generally runs from mid-June to mid to late November. 
In a season, depending on the size of your farm, you can expect the harvester to visit three to five times.  This means you will have some cane cut early, some mid-season and some later in the season. For example, most growers in the Maryborough district only get two visits, some small growers only one.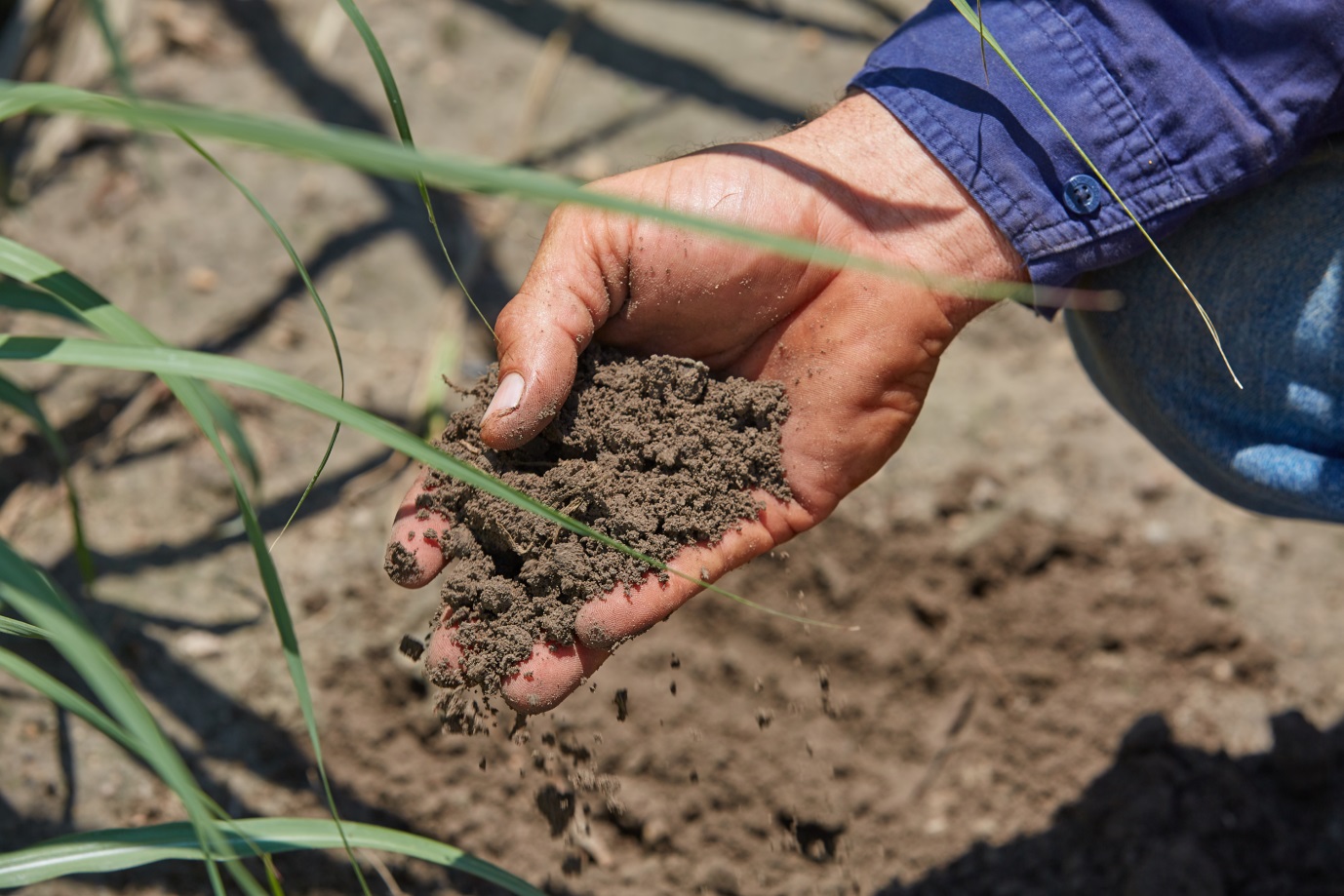 Frequently Asked Questions
What farming equipment do I need?
Most growers have a tractor with a ripper and a set of offsets, a fertiliser box, slasher  and a spray rig as a minimum.  Larger growers have specialist equipment such as planters.
Can I hire contractors to perform any farming functions?
Most cane farming functions can be performed by a contractor including land preparation, planting, spraying, fertilising and harvesting, to reduce capital investment in plant and machinery.
What are the most critical factors for successful cane farming in this region?
There are four pillars of sustainable cane farming – controlled traffic, minimum tillage, legume break crops and green cane or trash blanket harvesting. These principles are recommended in the SRA Farming System, which has been developed by cane growers and researchers to keep growers farming well into the future.  Project Uplift provides a platform and funds to growers to continue to develop their farming systems. It is available to growers with a current cane supply agreement with MSF Sugar. In addition to the four pillars mentioned, good drainage is also essential, as is proper plant nutrition and timeliness of farm operations, particularly weed control, and soil health from sustainable cane farming.
Is there agronomic advice available?
MSF Sugar has a dedicated team of experienced agronomists in each of our milling regions. They are ready to help new and established farmers with their crops as well as those farmers who wish to implement the SRA Farming System.
Can anybody become a cane grower?
Yes, provided your farm is suited to growing and supplying cane and economical transport is available.