Sugar Cane Industry
With its origins in the late 19th century the Queensland sugar industry played a significant role in the development of many regions along the Queensland coast.
Historically, sugarcane has been grown from Mossman in far north Queensland to Grafton in northern New South Wales and, more recently, on the Atherton Tablelands, west of Cairns.
The Australian sugar industry is recognised world-wide for its technological advancements achieved through a century of dedication to research and development. The Australian industry is branded as one of the world's most efficient and innovative producers and exporters of raw sugar. The Australian sugarcane industry is one of Australia's largest and most significant rural industries with sugarcane being Queensland's largest agricultural crop.
Australia's sugarcane is grown in high rainfall and irrigated areas along the Queensland Coast and in northern New South Wales. Queensland accounts for approximately 95% of Australia's raw sugar production.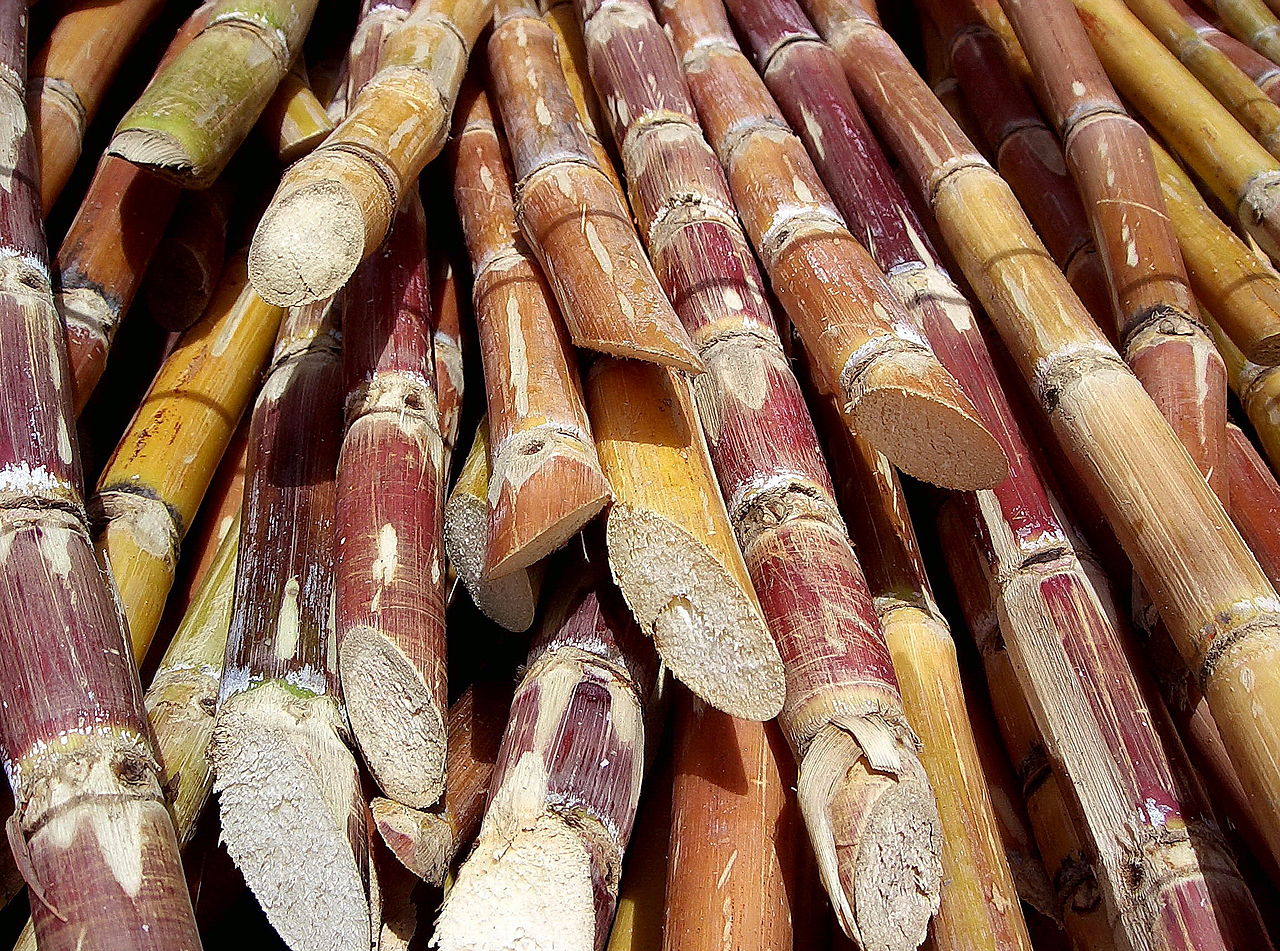 A focus for the industry is to remain internationally competitive. Most of the raw sugar produced is exported and the Australian industry is not protected by domestic price support or trade subsidies. Australia typically ranks as the second or third largest exporter of sugar after Brazil. Our product is exported to China, Indonesia, Japan, Korea, Malaysia and the USA. Australia has the capacity to store over two million tonnes of sugar through a network of bulk sugar terminals which allows a continuous supply to customers throughout the year.
The industry supports around 4,000 cane farming entities operating an average size cane farm of 60 hectares in our South Johnstone area and 110 hectares in our Tableland area. Whilst there are still a number of smaller farms, the average farm size is increasing each year, as the number of growers contracts and area farmed by their cane farming business expands.  The Australian cane industry produces 30-40 million tonnes of cane per year, which when processed, equates to around 4.5 - 5.0 million tonnes of sugar.
Queensland's cane harvesting season typically extends from early June to late November. During the crushing season, each mill will employ around 150 people and crush an average of 10,000 tonnes of cane per day.
Cane is transported to the mills by an efficient network of cane railway and road infrastructure.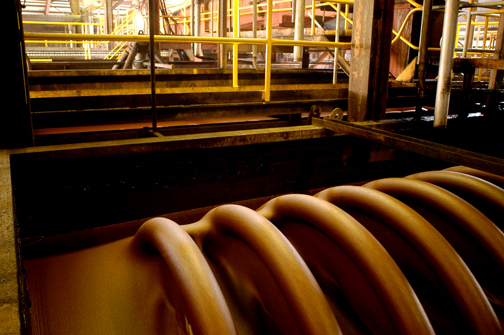 Sugar mills are abundant in energy, producing renewable energy by burning the bagasse in sugarcane to generate electricity and steam for factory operations. In addition significant quantities of renewable energy are exported to the electricity market each year reducing greenhouse gas emissions. 
The sugar milling process also produces molasses, a by-product which is sold for stockfeed.
Queensland's sugar industry directly contributes between $1.5 and $2 billion to the State's economy and supports the employment of up to 10,000 people across the growing, harvesting, transport and milling sectors.